Journal with your friends!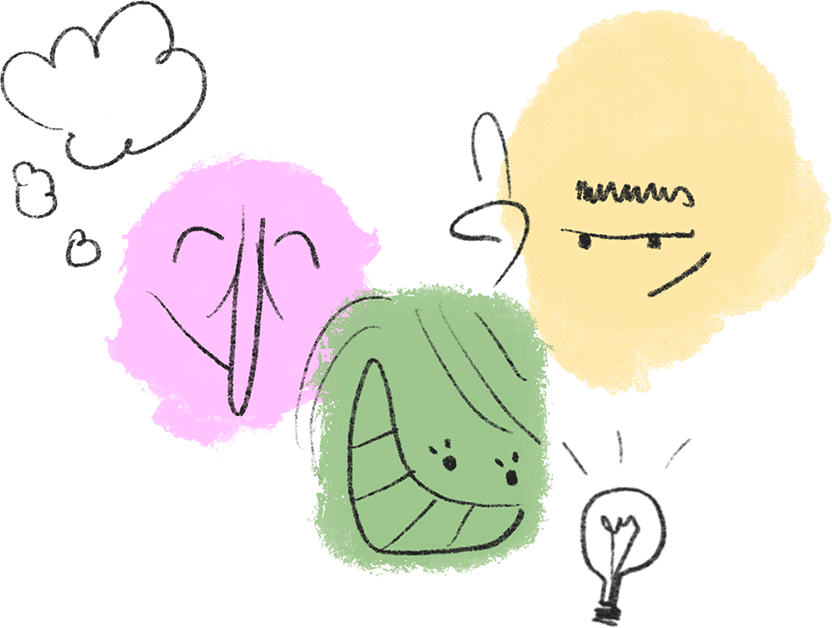 A fresh approach to group journaling.
Here're some usecases
Journal with a group

Journal with a close group of friends or family. Share the contours of inner-life and grow with one another. Marvel at how bonkers everyone in your life is!

Share a brain as a remote team

Log bits and pieces of your inner and outer life and share them with your team. Sharing written snapshots of your life helps you understand each other. Understanding each other helps you not flip out all the time!

Form an async writer's room

Gather some writing pals and work out a script. Bounce ideas off each other asynchronously. Waste most of your time making each other laugh, but find that high quality gold in the process. The ol' goof off to get it right.

Organize a writing community

Form a Society of Strictly Werewolf Science-fiction writing group. Share ideas and riff on direction. Build a written world together. Try to convince Geraldina to add more werewolves to her story.

Collab with a coach

Log progress on goals and have your coach leave you notes and suggestions. Share asynchronously so both of you get the most out of your real-time sessions. Minimize the hurky-jerky catch up.

Log like Picard

Ponder works dandy solo, too. Keep a daily captain's log. Note what the neighbors are getting up to, capture observations about the local flora and fauna, write out that weird as hell dream from last night.

…and at least 43 more usecases!
Features so far!
💬

Introducing: Chatlogging

Chat is great for personal conversation. So, why not build interface that let's you chat with yourself, getting at all the good stuff other less personal forms of writing have trouble getting at.

🤔

Thoughtful Responding

No piling on, no cross-threading, no grandstanding comment monsters. We've designed Ponder's commenting system to feel more like a conversation than feral group chat.

💭

A nice place to think

A quiet, low distraction workspace to write out your thoughts. No flashy doodads drawing your attention away from what matters every five seconds, geez.

🌈

The Stream

A quiet feed of your group's posts. Ponder wrangles all the good stuff into one spot, making easy to read and respond.

🗂

Collections

Collect thoughts within a theme into collections. Build up a library of thoughts for later reference.

🌝

Cozy in the right way

We want Ponder to be a nice refuge from the screeching hellmouth that is current social networks. So we designed it chill.
Possible upcoming features: Publishing, Private posts, Backlinking, Clipboard, Article style posts, Post chaining, Content pattern discovery tools, Mobile App
Why do this thing?
We believe that small groups of people working creatively together is something the world could use more of. Sharing deeper thinking, enjoying each other's company, collaborating creatively, working problems together helps us bond in a way that produces the best kinda relationships.
Healthy, creative relationships are more essential than ever. So, we're building Ponder to give our members (and ourselves) a place to play with words together. We hope you see as much value in this fun weird project as we do.
A personal favor
So, you've made it this far, which I'm guessing means you're intrigued by this thing. If you could do us a favor and send a link to this site to a friend who might think so too, we'd be very seriously grateful. We're trying to see how many of us there are out there. Thanks!